Library Journal Reader's Exclusive offer
3 Free shelf takers for Library Journal readers
Shelfwiz is a patented shelf talker system designed to help librarians merchandise their collections. The exclusive swivel-action Shelfwiz device keeps paper shelftalkers clean and untattered while also allowing access to books below and behind.
Shelfwiz offers four models to suit your needs and three clip sizes to accommodate almost any shelf.
For a limited time we are offering 3 bonus Shelfwiz shelf talkers to Library Journal readers who purchase an exclusive LJ Power Pak. These Power Pakz (with 3 free Shelfwiz) are only available from this page.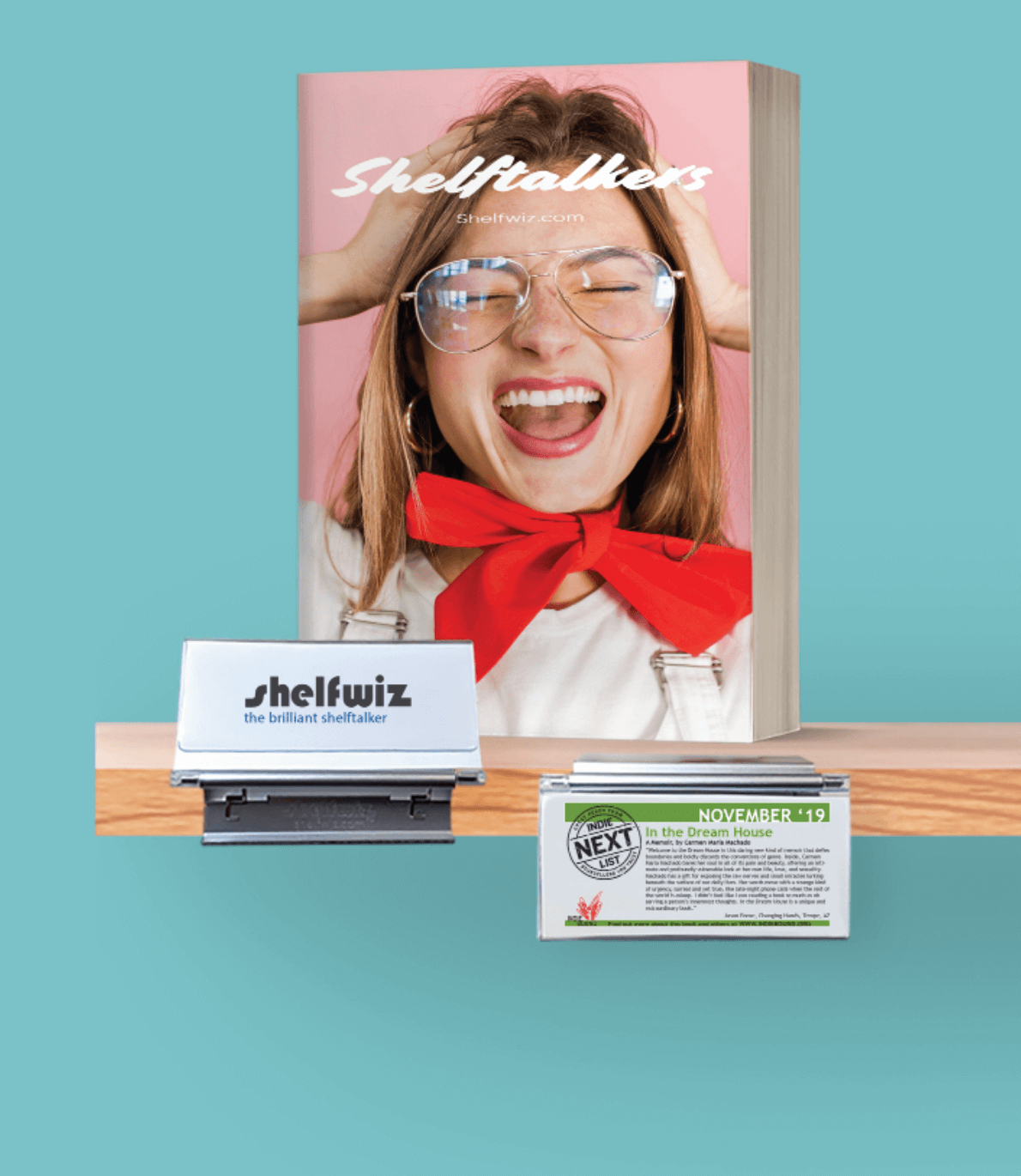 Buy an exclusive Power Pak:
We're confident you'll love Shelfwiz, but if you're on the fence, we'd be happy to mail you a free sample.
Request a free Shelfwiz sample