Using Shelftalkers to Help Seasonal Staff Sell
Save time for busy shoppers and help educate seasonal staff
You've hired extra staff and are gearing up for a great holiday season. One task to remember is to set up your signage and shelf talkers to be as helpful as possible during this busy time of year. They are useful in bridging the gap in product knowledge between year-round and seasonal employees. Keep these points in mind to create signage and shelf talkers to steer busy shoppers to what they need while getting seasonal staff up to speed.
Emphasize basic information first
A harried shopper may have been given basic identifying information on a product but may not be familiar with any associated features. These may be good selling points, but can become distracting for someone working from a list.
For example, someone on the hunt for a lesser-known book requested by a relative might appreciate signage emphasizing the title and author up-front rather than other titles the author has published, whether or not he or she is on a best-seller list, or detailed story descriptions.
Those details can and should still be present on the shelf talker or sign – but there should be less emphasis on them. Consider updating some of your shelf talkers for the holidays to make basic identifying information extra clear. Since Shelfwiz shelf talkers are so easy to switch out, it should not take long to create new, effective, summarized versions of your usual signs.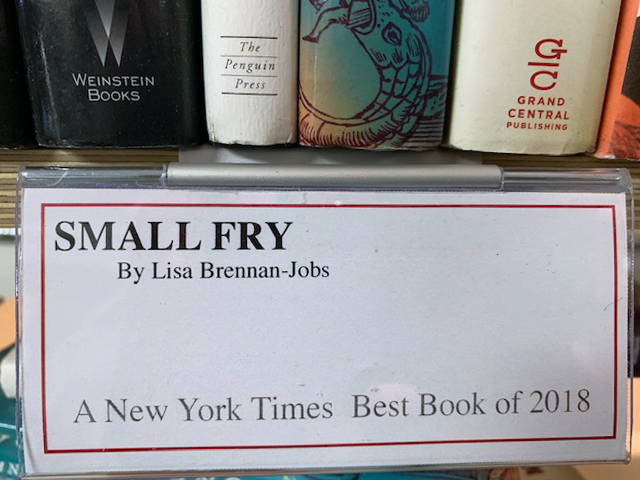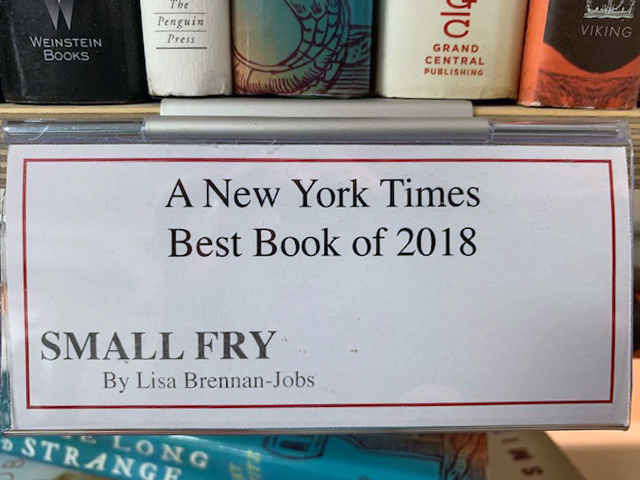 Avoid jargon and use words that everyone understands
The holidays bring out shoppers who might not often spend time in your store or industry. Think about the terms someone not familiar with your field would use for an item and ask yourself whether the ones you have been using could cause confusion. For a second opinion, ask your seasonal staff what they think the terms mean, noting any confusion or discrepancies.
People are not always shopping for gifts
Few people willingly brave crowded roads and stores during the holidays without the push of problems needing to be solved. Besides working on our gift lists, we are often cleaning up our houses, finding ways to make guests feel welcome, looking for something new to wear, etc. Put those features up front on shelf talkers and word them in a way that will allow people to see these products as solutions to their problems. Think about how some of your products could be used as tools during the holidays and spell it out on signage as helpful reminders.
Educate customers and staff on products
Besides doing all the things we talked about above, carefully-planned shelf talkers can help make new salespeople more comfortable in your store. Include details they may not know or easily remember but are still central to the subject. Sticking to common uses for items will help both customers and employees find things faster. If utilized thoughtfully, shelf talkers can fill in when there are not enough staff to interact with every customer, as often happens during the busy holiday season.
Key Points
Prioritize identifying product information on shelf talkers
Avoid industry-specific jargon
Emphasize solutions to holiday-associated problems
Use terminology that is central to and will lead to a better understanding of the item or field